Nauzha's Colorful World 
Everyone has their own preferences and pursuits for colors. Have you ever been depressed about not having a wide selection of colors for the products you want. And have you ever been annoyed by the color deviation between the product you bought online and the physical product. Especially for interior decoration products, you will spend more than a third of your day in this environment for most people. Color has a subtle effect on people's inner emotions. A coordinated color scheme for the interiors is a true pleasure for the senses.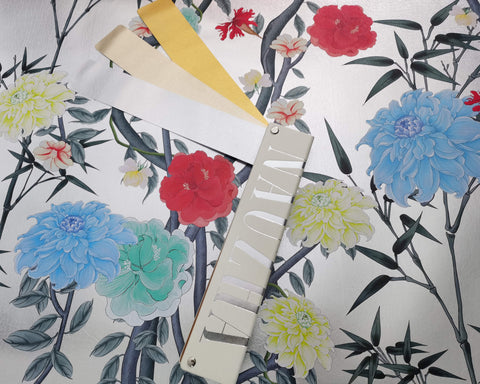 For this reason, Nauzha has developed its own color swatch book to meet the needs of everyone who has a strong passion for colors. It is divided into 7 major color schemes with over 400 unique colors, plus gold, silver and champagne foils for your choice. There is always a color to satisfy your pursuit of beauty. And when you have a color swatch book, it will ensure that the colors of the product you purchase matches exactly what you prefer on the book.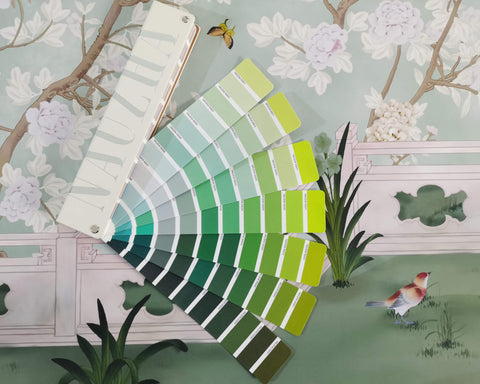 If you would like to order a color swatch book from Nauzha to make it easier to match colors for your complete interior design solution. Please purchase through here.
Good news: If your single order is over $500, you can get a refund of $45 for the color swatch book.
This means that you will be gifted with a free color swatch book created by Nauzha's color development team to define a better life.